ABOUT US
Cloud-based education management platform
OMT provides 3 popular SaaS: KidsOnline (kindergarten management); SchoolOnline (school management) and CenterOnline (learning center management) and the complementary OMT Education suite. We connect educators, parents and students through thriving online and offline communities.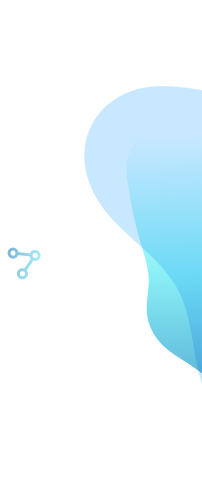 10 YEARS
Since 2010, educational technology has been running deep in our veins
1,700+
schools and learning centers make use of our system and services
33,000+
teachers, administrators use our platform every day
300,000+
parents and students learn and engage with schools on our platforms
OUR POPULAR SAAS SERVICES
Cloud-based education management platform
At OMT, we see our role as the life-long, trusted technology companion of the schools, kindergartens, learning centers all over Vietnam, wherever they are located. We pride ourselves on being able to provide services that are relevant, cost-effective and flexible. We help our education partners respond to students, parents and teachers' wishes for a smarter way to "do teaching and learning", to find joy and satisfaction in making technology serve the learning journey of students.
News and event highlights
Cloud-based education management platform PARTNERS AND CUSTOMERS
Cloud-based education management platform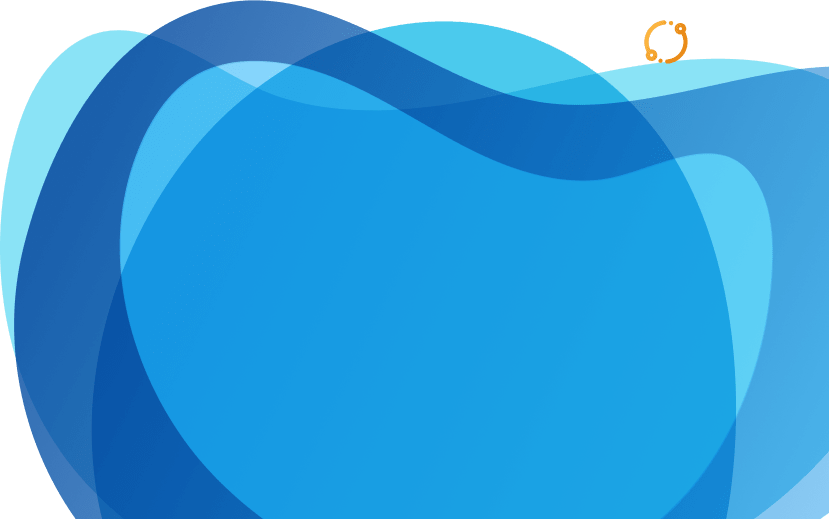 SIGN UP FOR A DEMO
Cloud-based education management platform
Please leave your contact information below. Our team will reach out to you soonest. 
Thank you for your interest to start a partnership with us!