Online
Company incorporation and first years of business growth
Cloud-based education management platform
OMT we bring technology to the service of education and training institutions, contributing to the digital transformation of education in Vietnam.
The Online Management Training Company (https://omt.vn) is a leading Vietnamese software-as-a-service provider to educational and learning institutions, established in 2010.
OMT offers cloud-based and on-premise school management systems and related services to educational institutions that are relevant, cost-effective and flexible. Our school management solutions respond to school administrators, parents and teachers' needs for a smarter way to communicate and a more friendly, more affordable way to manage schools.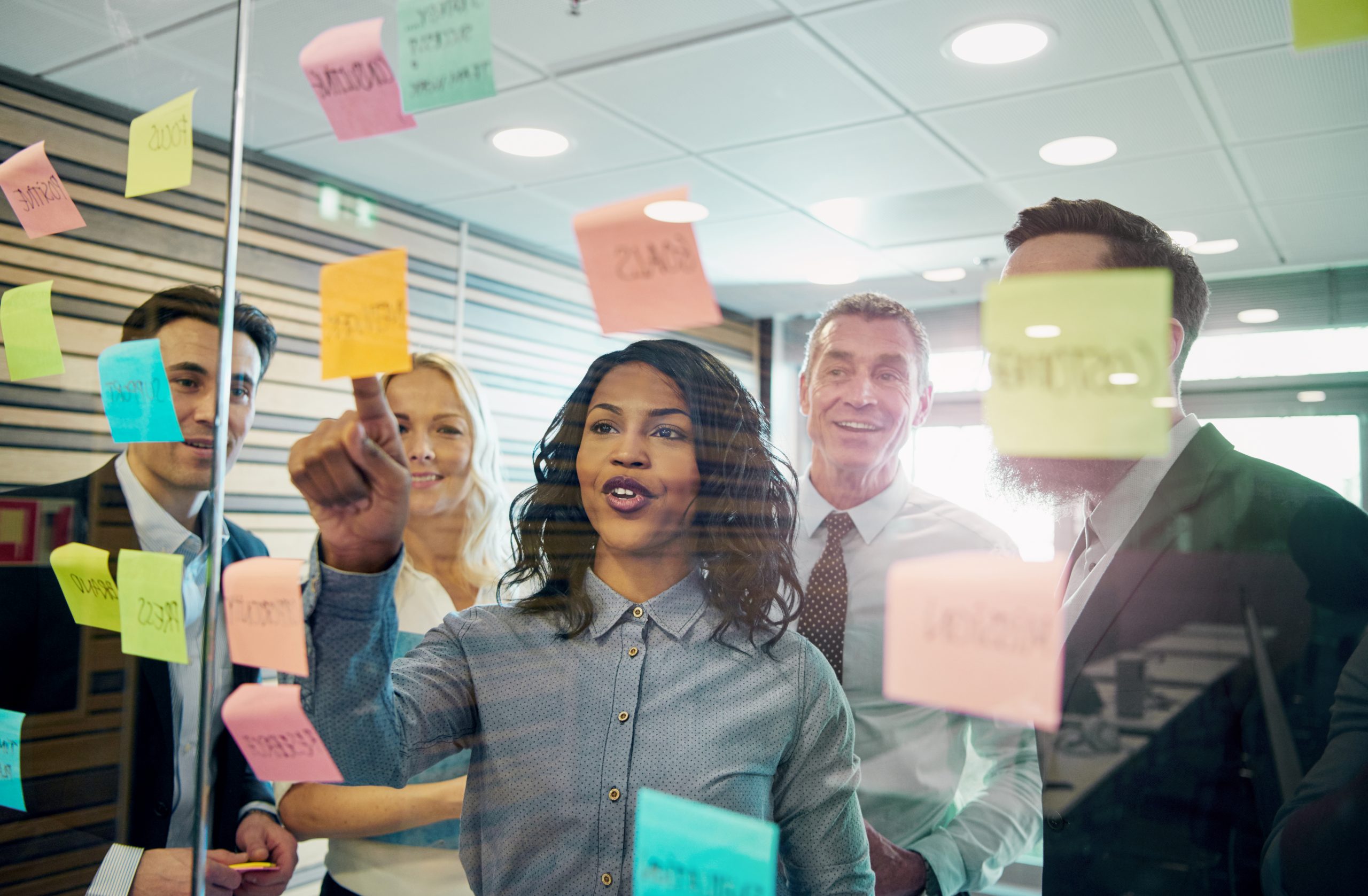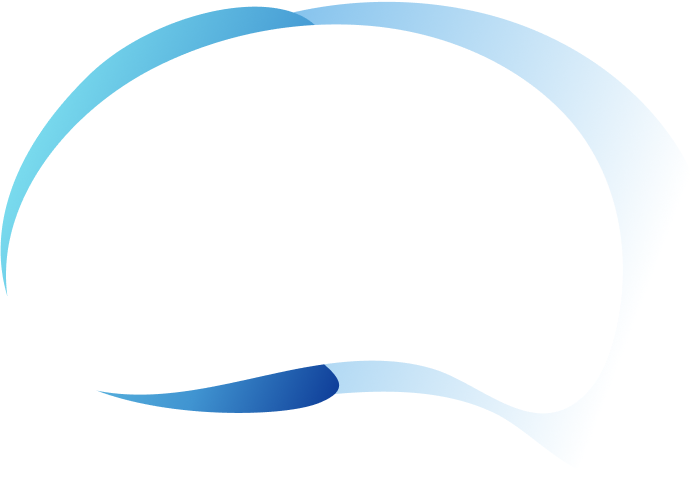 The Olympia Schools in Hanoi was the first customer that commissioned OMT to custom build a Learning Management System for them, setting the foundation for SchoolOnline  to eventually evolved int a comprehensive management platform for multi-campus, multi-curricula schools.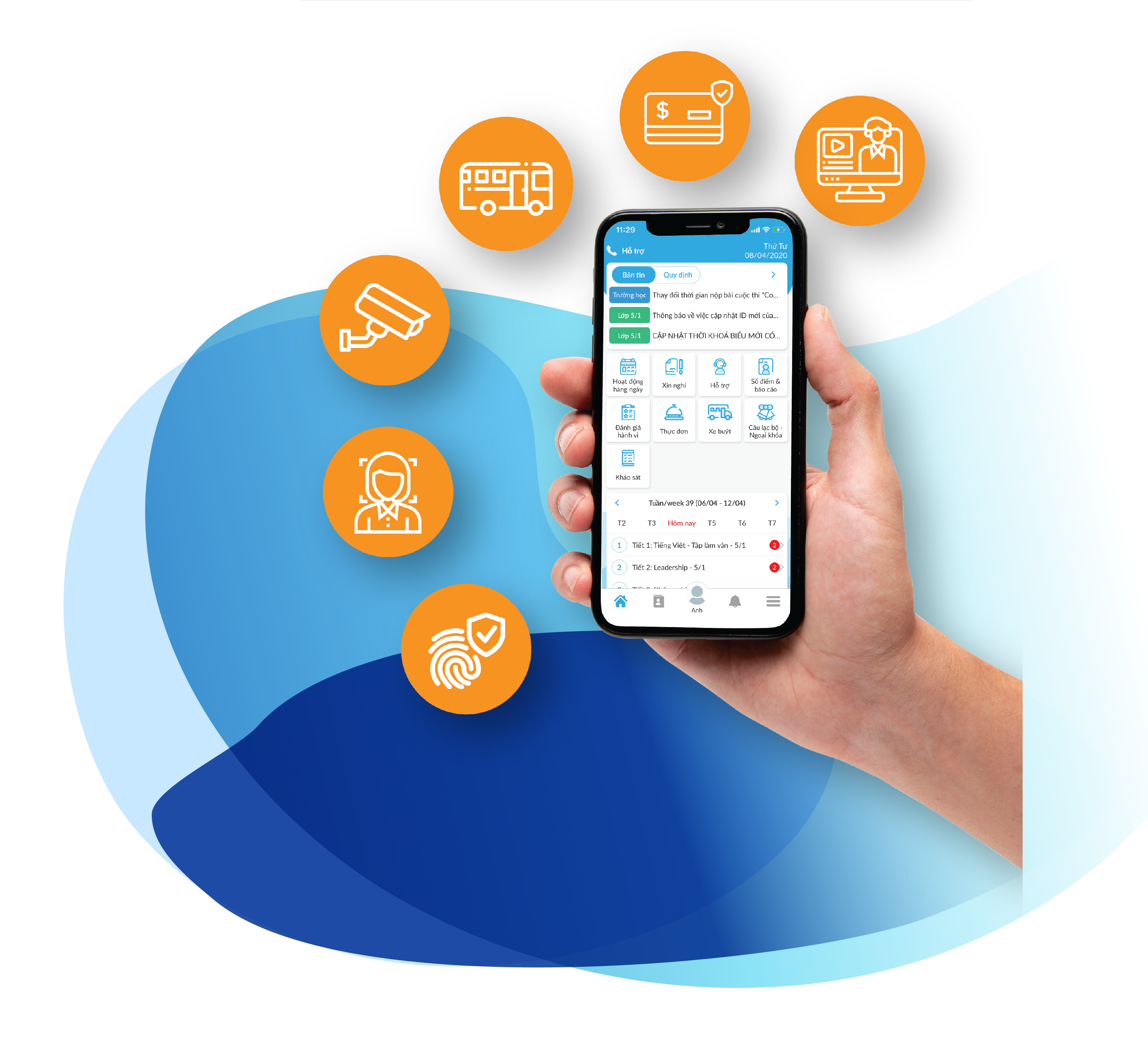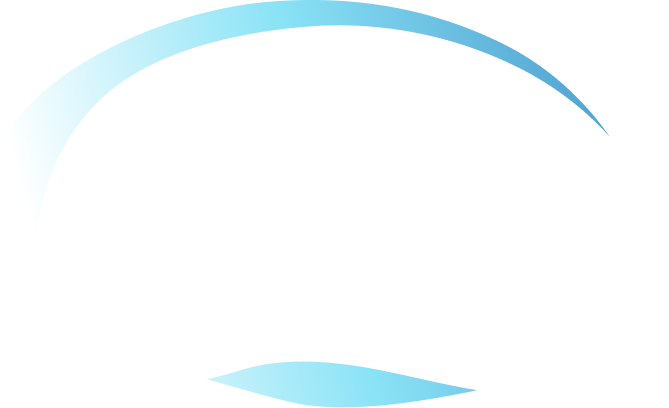 Built on the team's experience with SchoolOnline and seeing how under-served the preschools were in terms of technology, we started to build a "Make-in-Vietnam" kindergarten management app and named it "KidsOnline".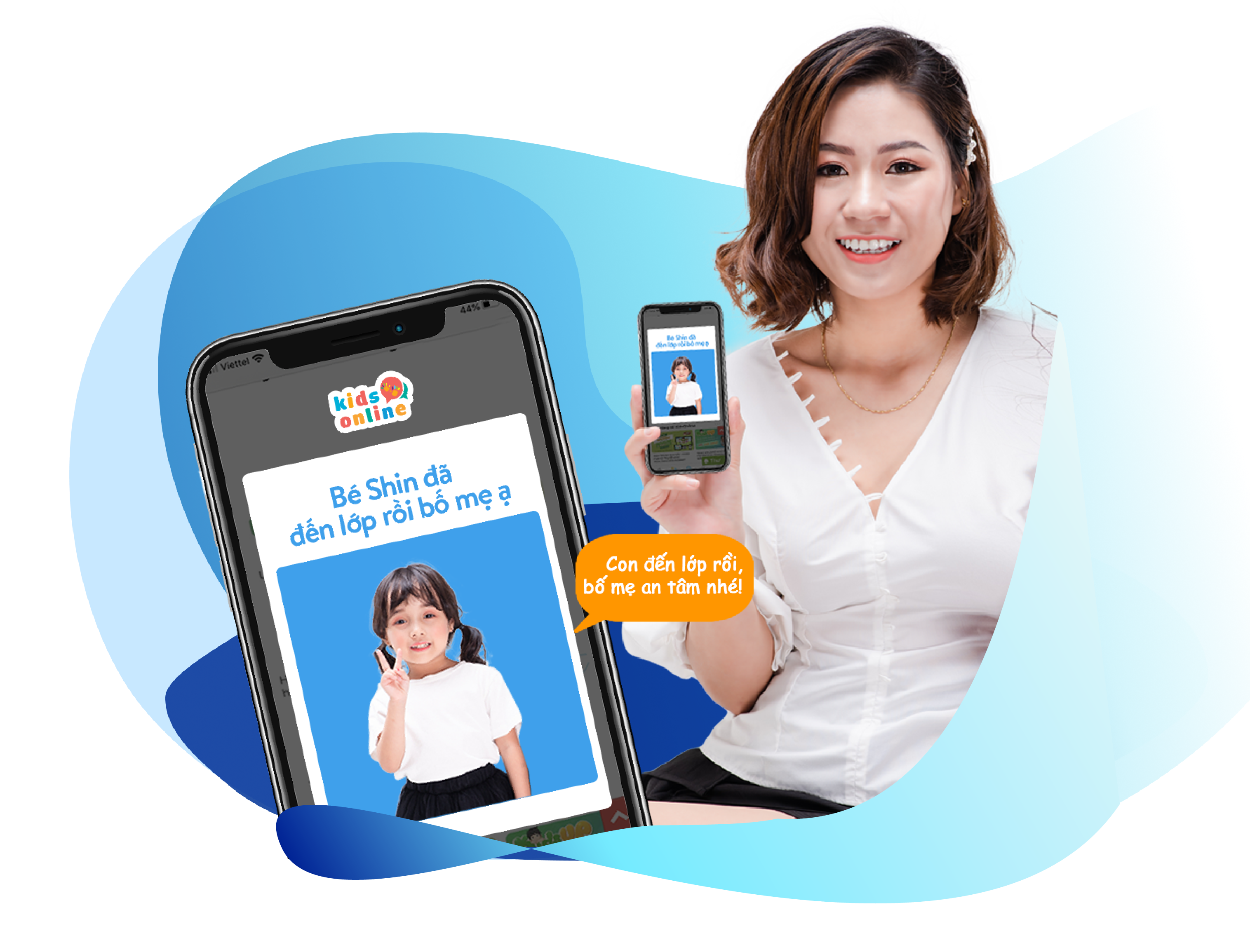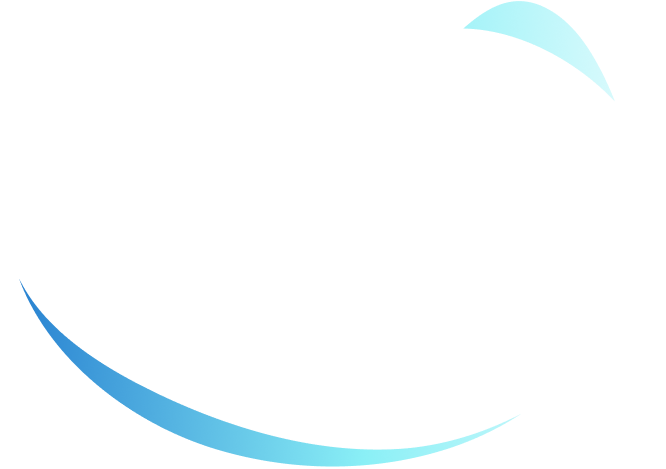 CenterOnline is the natural extension and evolution of SchoolOnline and KidsOnline, with a mission to make it easy for language and extracurricular centers to manage their operations, from customer relationship (CRM), scheduling, attendance, billing & payment, to reports and e-learning/blended-learning.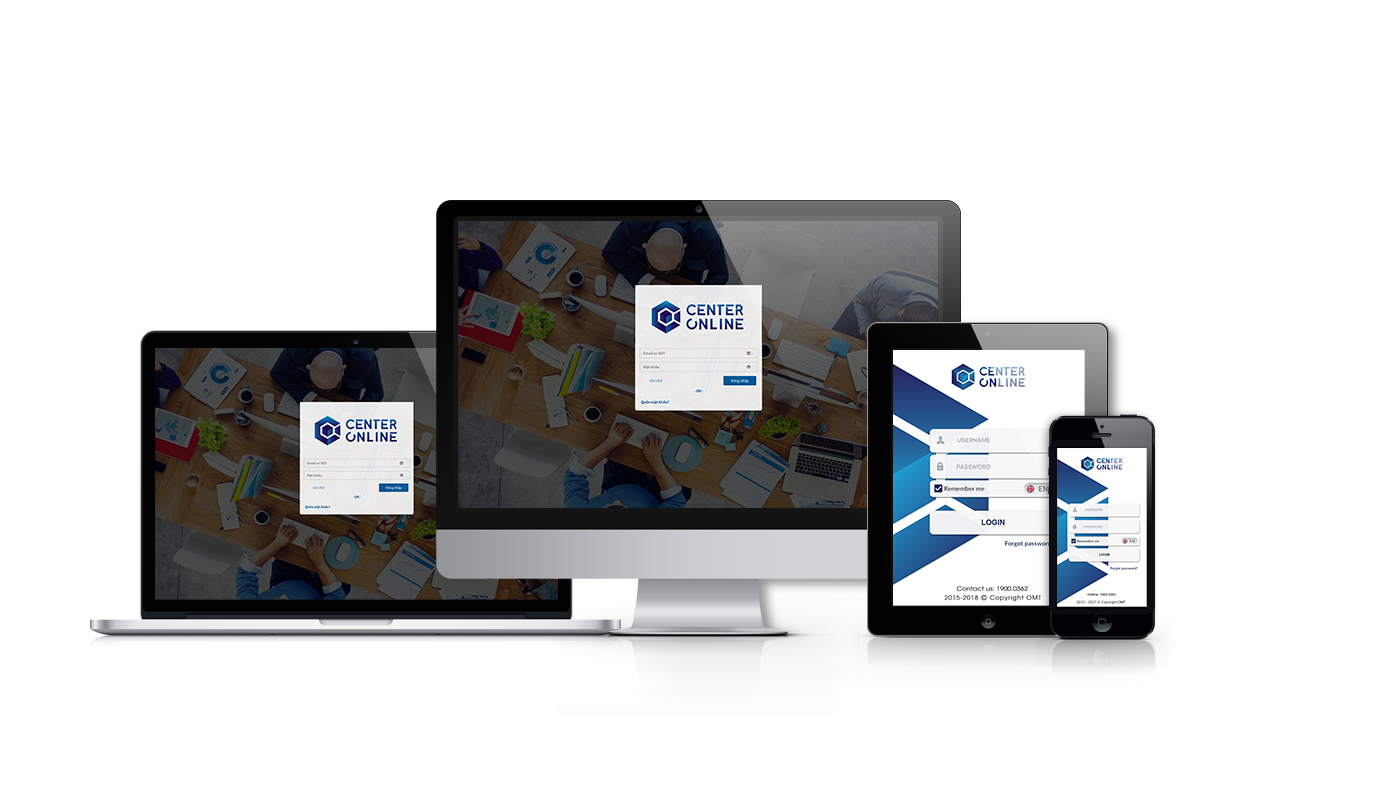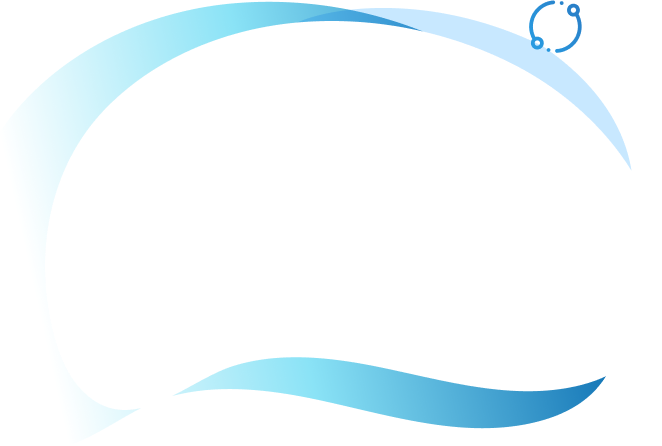 OMT partners with technology-enabled educational resources providers like language learning apps, thematic learning apps, online test prep, online curricula, to provide one-stop-shop online/in-app services to schools, teachers and students, enriching their experience on OMT platforms and bringing more values to their online teaching/learning journey with us.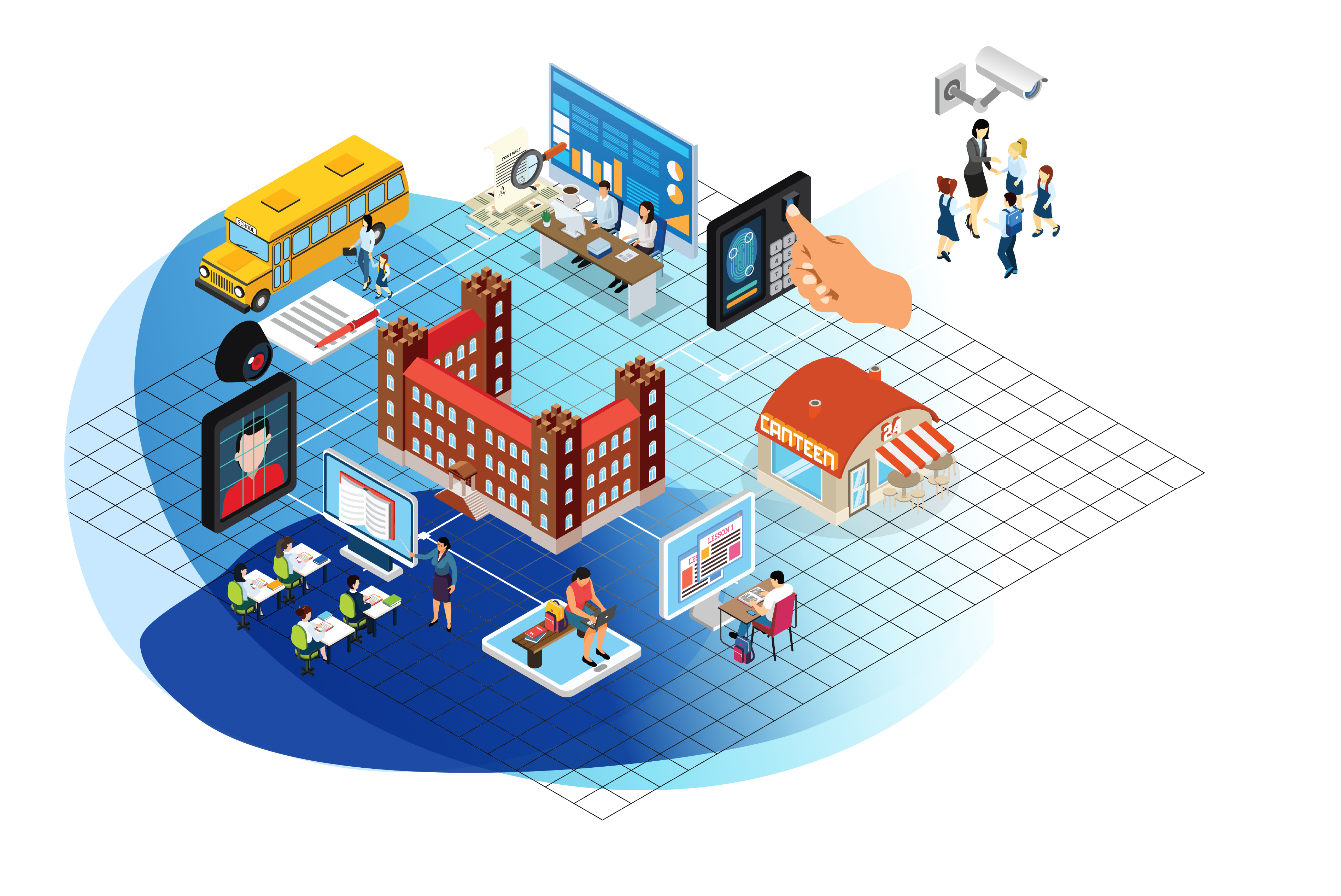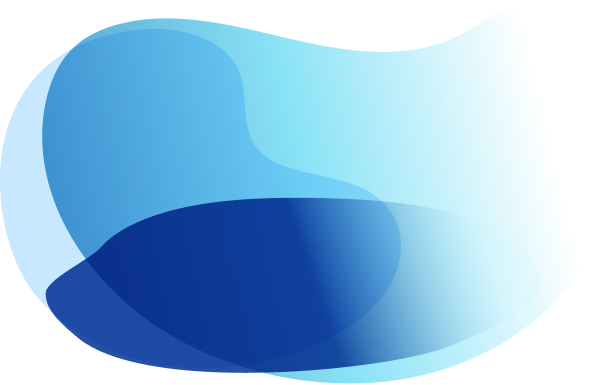 Management Leadership Team
Cloud-based education management platform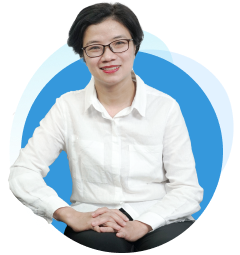 MS. DAU THUY HA
Chair of the Board and CEO
hadt@omt.vn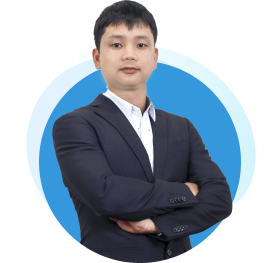 MR. LE HUY LONG
Co-founder & COO
longlh@omt.vn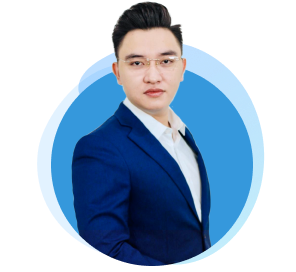 MR. DO DUY HUNG
Chief Revenues Officer
hungdd@omt.vn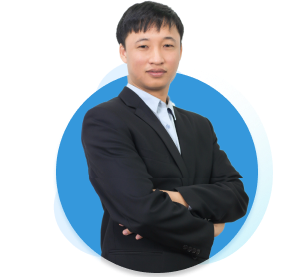 MR. DAO KHAC MAO
CTO
maodk@omt.vn
training
The media talked about OMT
Cloud-based education management platform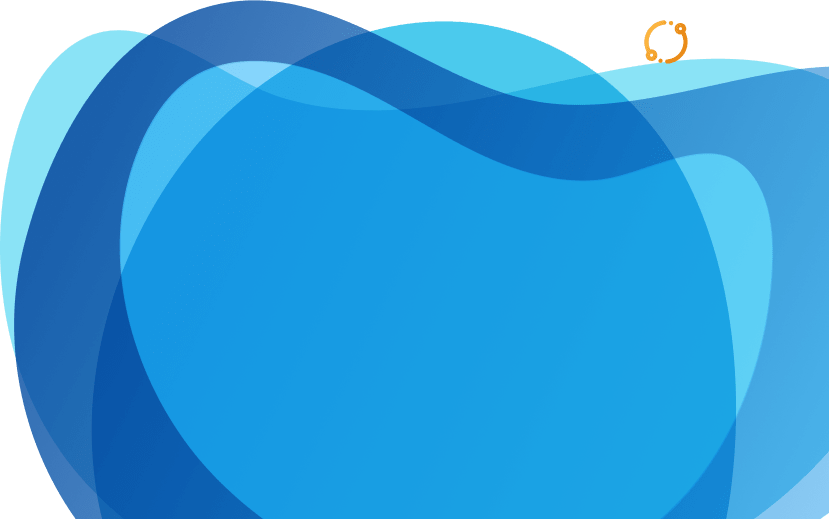 SIGN UP FOR A DEMO
Cloud-based education management platform
Please leave your contact information below. Our team will reach out to you soonest. 
Thank you for your interest to start a partnership with us!