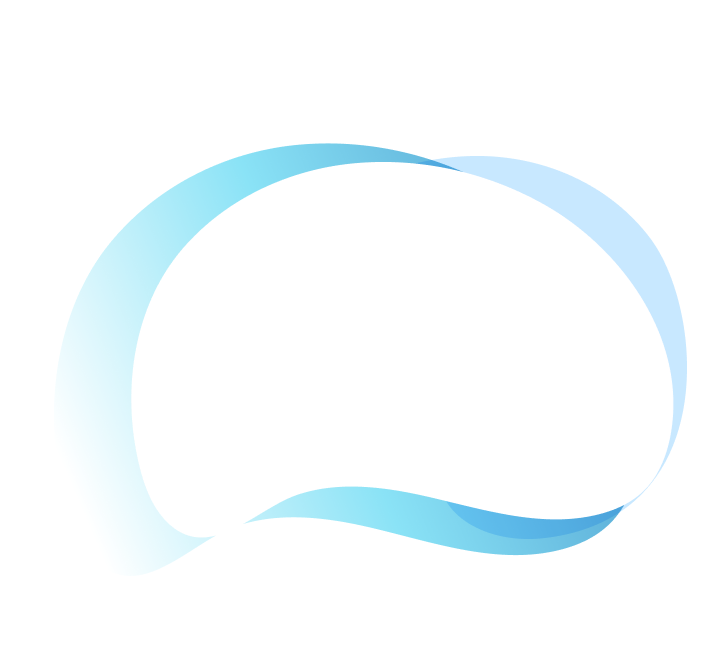 ABOUT OMT EDUCATION
Cloud-based education management platform
OMT Education represents our partnerships with technology-enabled educational resources providers like language learning apps, thematic learning apps, online test prep, online curricula, to provide one-stop-shop online/in-app services to schools, teachers and students, enriching their experience on our platforms and bringing more values to their online teaching/learning journey with us.
OMT is the Vietnam partner of the Illinois Online Network and a member of Vietnam Open Educational Resources Network (VOER).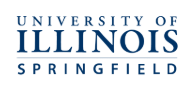 E-LEARNING PROGRAMS
Cloud-based education management platform
OMT e-learning program adopts the "teacher-led e-learning" model that ensures high level of  interaction between teachers and students, and among students themselves. BLENDED LEARNING PROGRAMS
Cloud-based education management platform
Blended learning is increasingly becoming mainstream in Vietnam. OMT works along side reputable partners, including UNICEF Vietnam, the Education University under Vietnam National University (VNU) and National Education College (NCE) to contribute to the digital literacy goals promoted by the Ministry of Education and Training of Vietnam, to accelerate smart school adoption, one school at a time.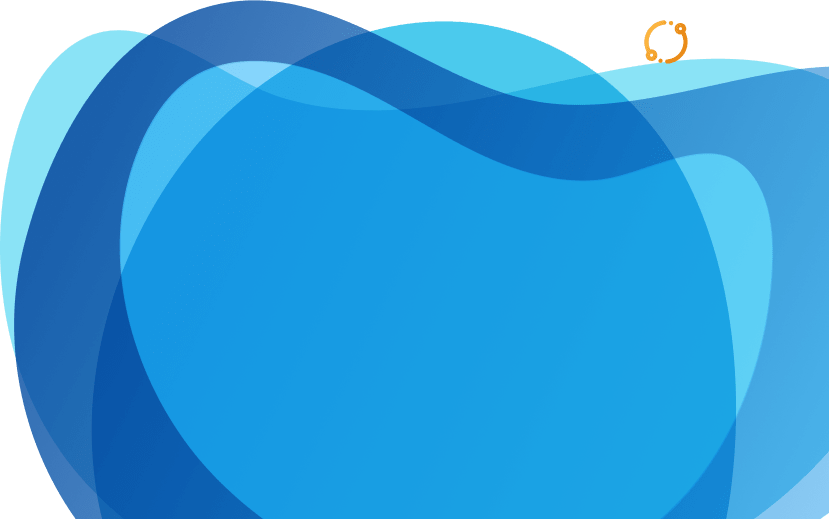 SIGN UP FOR A DEMO
Cloud-based education management platform
Please leave your contact information below. Our team will reach out to you soonest. 
Thank you for your interest to start a partnership with us!