 International Sales Representative
Phòng ban:
Sales Department
Thời hạn ứng tuyển:
30/11/2022
ABOUT OMT/ KIDSONLINE
Established in 2010, OMT has built and developed products & services for education including:
KidsOnline (https://kidsonline.edu.vn): Comprehensive management system for Kindergartens
SchoolOnline: Comprehensive management system for Inter-Schools
CenterOnline (http://center.edu.vn): Comprehensive technology solutions for language and extra-curricular centers
OMT Education: E-learning for Schools & business
With KidsOnline Software:
Kindergartens can balance the quality of care for children with operational efficiencies
Teachers can reduce workload & paper reports
Parents can be updated on children's activities during all the day
KidsOnline helps kindergartens save cost, retain students & teachers by automating all tasks
We are the pioneer in cloud-based school management platform for kindergartens, schools & learning centers based in Vietnam. Now we are looking for an enthusiastic and driven International Sales Representative to build a global sales team in different countries.
JOB DESCRIPTION
Respond to and qualify inbound leads who have shown interested in KidsOnline through various marketing campaigns & channels
Selling products & Services to clients & convincing them about their usability and advantages
Maintaining the interactions with the active clients and identifying new clients as well as business possibilities
Ensuring that the requirements of the international clients are met by modifying the products and services of the organization to their likes
Heading & guiding the sales personnel within the sales section
This is a full-time, 100% remote position that will allow you to work from anywhere
REQUIREMENTS
Enthusiastic about education software
High level English communication skills (written & verbal)
Ideally 1 to 3 years of experience in software Sales Development
BENEFITS:
We can offer a competitive salary package with endless opportunities to work with exciting new technologies along with a clearly structured career path. You will get the opportunity to work with a highly supportive, fun and tenacious team.
Send your CV to email: tuyendung@omt.com.vn
Contact person: Ms. Hương – 0919 084 999 (iMess/ Telegram/ Whatsapp/ Zalo)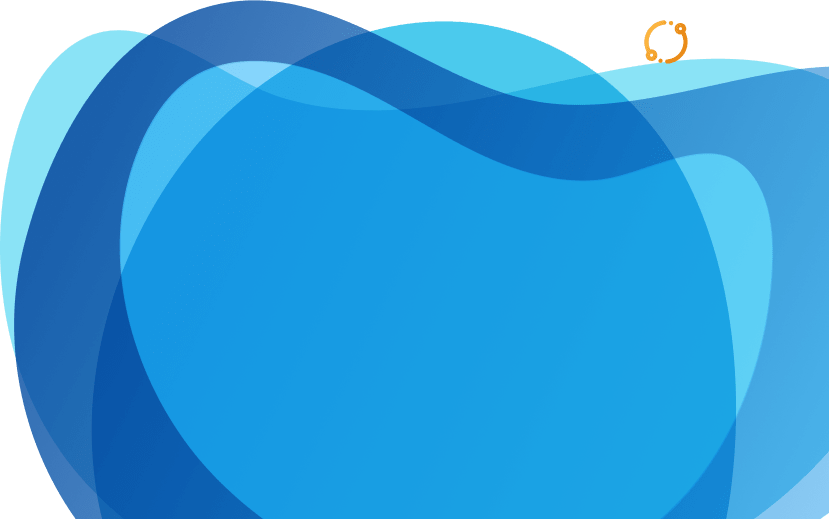 ĐĂNG KÝ DÙNG THỬ SẢN PHẨM
Cloud-based education management platform
Vui lòng đê lại thông tin, tư vấn viên của chúng tôi sẽ  liên hệ trong thời gian sớm nhất.
Chân thành cảm ơn!